A photo essay for Living Israel magazine.
At home with Ron and Nina in Jerusalem.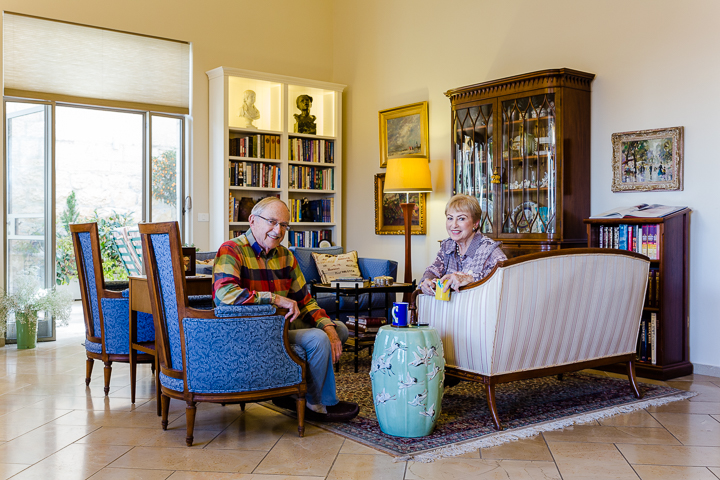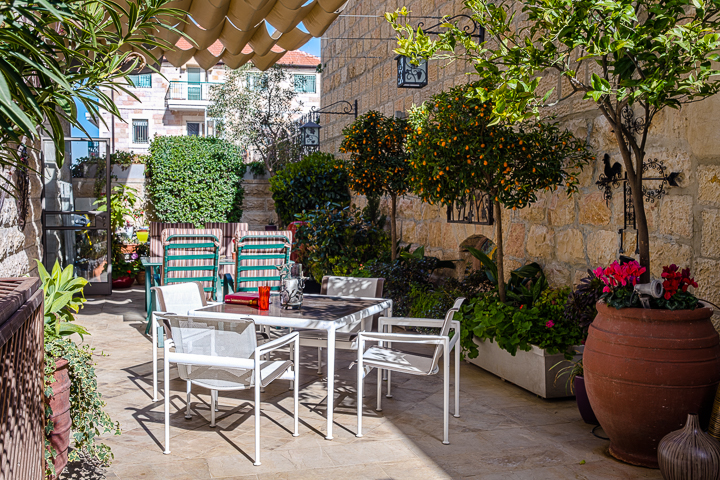 2. At home with Zehavit, Shlomo and their children in Efrat (with a wink to Norman Rockwell…).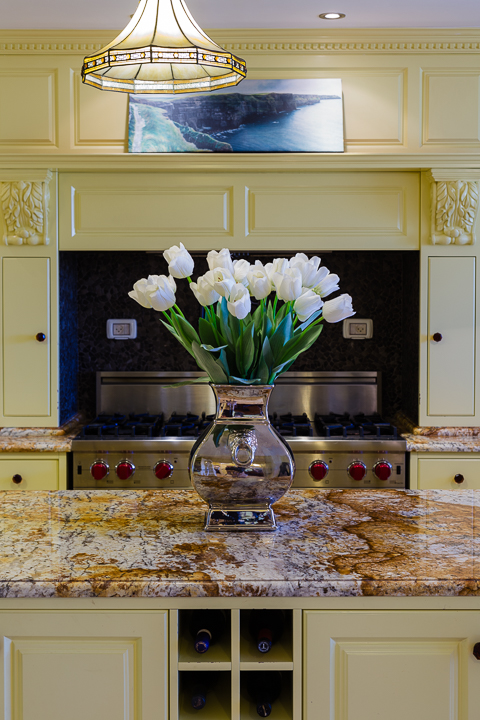 3. At home with Linda and Doug in Rosh Pina.
4. At home with Eric, Tamar and their children in Even Shmuel, Southern Israel.
About the series
From Jerusalem to Rosh Pina, four families of Olim opened the doors to their new homes in Israel for this series commissioned by Living Israel magazine.
All pictures are by Michael Alvarez-Pereyre, all rights reserved.